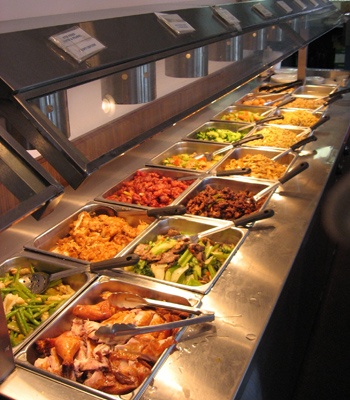 There are three ways to create offers your audience wants:
Create what you want, regardless of what people in your audience wants.
Create what you think the people in your target audience wants.
Create what the people in your target audience tells you they want.
Well, the first option doesn't work?
That should be clear. If you just create the offers you want and don't really think about your audience wants, it's pretty likely they're not going to buy what you offer.
The second option can work.
And that's because guessing does work from time to time. Some times you'll guess right and people will buy your offers. But maybe just as often, or more, you'll guess wrong and be disappointed in the results.
The third option works every time.
This only makes sense. Just stop and think for a second. If someone tells you what they want and you create what they want doesn't it only make sense that they'll buy what you create?