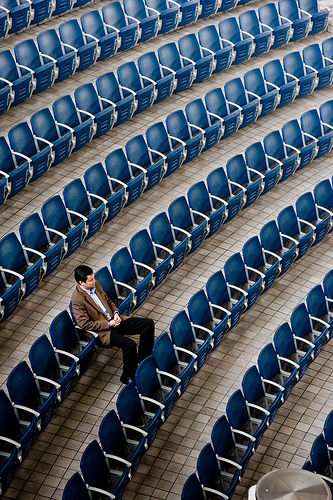 Imagine if you developed subdivisions and built houses for a living. What would it be like if you built a bunch of beautiful homes complete with garages and drives, but didn't  build the streets that connect them? How could you possibly sell all your homes and develop a thriving community if people couldn't get in and out of their homes?
Sounds sort of crazy, huh? No one in their right mind would ever conceive building a neighborhood or developing a community that wasn't linked with ways to get in and out. In essence, without houses being connected by sidewalks and streets, there would be no community all – just a bunch of unreachable, free-standing (and empty) homes.
Well, if your website isn't developing a community around it, then you're not thinking too differently than the subdivision developer who doesn't build streets. And if you're not building community around your website, then it's likely your business is suffering online.