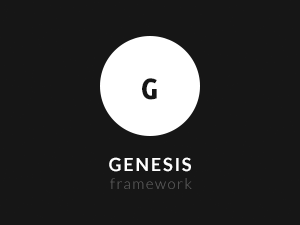 You know, I tell my clients all the time that if you don't like your website, you won't use it. But I never thought that it applied to me.
Yet, I stopped liking my old dmiracle.com design a long time ago. I found it clunky and difficult to use. I found it not very fun or interesting to look at. I was teaching things to clients that my site wasn't doing on my own site. And while I was preaching how important the mobile web is I had a site that wasn't supporting mobile devices.
The result – I stopped using my site. I stopped blogging. I stopped engaging my commenters. I stopped promoting events and programs on it. I stopped using it as much to show clients examples of how to approach things on their sites. Really, I let it just sit there and bring me little trickles of clients. What used to be the hub of my business had eroded into a liability in a lot of ways.
So I had to make a change.