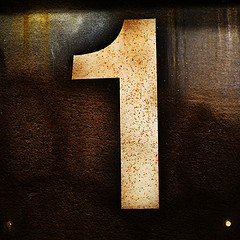 Poke around the web and you'll find numerous opinions on why, as a small business owner, you should be blogging.
Some say you should blog to increase your reach. Blogs can certainly help you reach a larger audience faster, and often cheaper, than your usual website. Toss in social media and you can gain a large following quickly. So it's gotta be reach, right?
It could be. But increasing the reach of your website doesn't mean you'll land more clients or get more customers. The blogosphere is full of bloggers who have tons of traffic and are making pennies.
Another oft-quoted reason for blogging is search engine optimization. And it's true, there are some pretty major SEO benefits to blogging. Blog posts tend to be more keyword centric since often they're on a specific topic. Then there's the backlinking opportunities that can come with a well-written blog post. So it's gotta be the SEO factor, doesn't it?