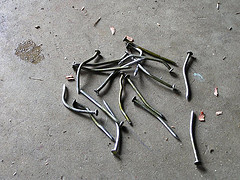 With small businesses one fact is true today, your business website should be a central hub for your business.
Your business website should effectively represent your brand while providing ways for your leads to easily engage you. All roads in your business should lead back to your website, making it the pivot point for all your marketing. And you want to treat your website that way.
Furthermore, having a website opens the possibility to not just market to your leads, but to create a powerful touch point for engaging your audience in conversation and building relationships with your prospects and clients.
So if you want a successful business, and I believe you do, it only make sense to create a website that fuels the growth of your business.