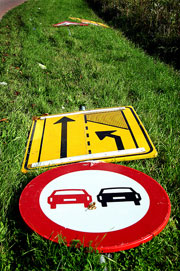 Positioning is one of the biggest, most foundation keys to success.
It's certainly true in sports. In baseball, if your defense is positioned wrong, the other team can more easily score runs. In basketball, both offense and defense are decided by how players are positioned on the floor. Get it right, and you have a strong defense or an explosive offense. Get it it wrong and you loose.
The position of furniture in your home can make a huge difference between the room feeling comfortable and spacious as opposed to dark and cramped. And with your office, how you position things around your desk can often decide how efficient you are.
Position is so important. So why, then, do so many businesses get it wrong? Worse, why do so many businesses not focus on it at all?