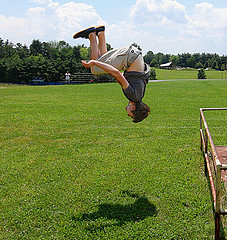 I think most of you who are reading my blog have heard of WordPress. Many know it as blogware (blog software) and some – especially my clients – know it as a full content management solution (meaning you can easily edit your content using it).
But I know there are some people who read my blog regularly who don't have any experience with WordPress. Perhaps they've heard of it and have no idea what it is. Maybe they've even used it but haven't really understood how powerful it can. And yet I know there are others who haven't heard of WordPress at all.
So I'm going to share a few short screencasts I've made over the past year to introduce some of the most powerful user features in WordPress and show you why you want to consider using it for your next website.