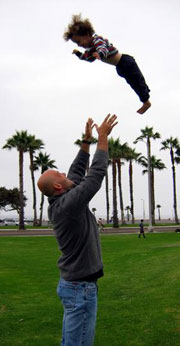 Let's face it, people do business with people – not with businesses. A business owner may like, want and need something that a marketing coach, for instance, offers. But the single biggest reason they hire the firm is because of the people they meet, talk to and build relationships with.
Why?
Well, people want to be in relationships. They want to feel connected to the people they work with. In some way, at least, the business owner wants to trust that the marketing coach really cares about them, their business and helping them solve their problems.
Sure there are other things business owners look for before they sign a check – like competence, professionalism, knowledge, previous results, etc. But ultimately, the relationship will be one of trust.
The New Oxford American Dictionary lists trust as: firm belief in the reliability, truth, ability, or strength of someone.
Think about it…aren't these the qualities you want in your business relationships? So do your clients. So how can you build greater trust with your target audience?
Here's some examples of how others are building greater trust with their audience. How do you?