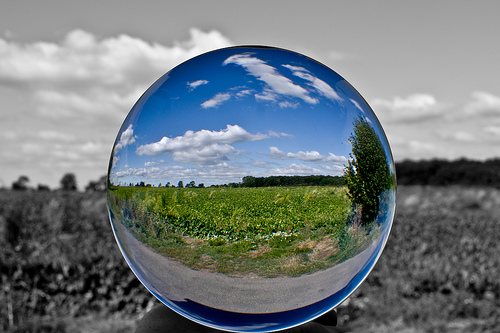 It's difficult to develop a website to promote your practice without clarity. Clarity in vision. Clarity in message. Clarity in audience. Clarity in need.
So often I talk to people who are fuzzy about having a website. They know they need one. But their lack of clarity stops them from moving forward. Often weeks, and then months, go by with little or no action. Many give up. Some end up taking yet another marketing course thinking that will help – and it can.
Yet, nothing is more effective then simply getting started. The process of preparing a website (design, features, content) helps you find greater clarity. In many cases, much greater clarity. And it's easier than you might think.
Here's seven steps you can use to clarify your website, your offer and your business online: