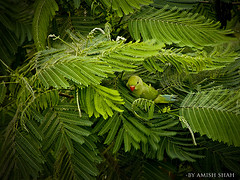 As small business owners, we tend to make things so much more complex than they need to be.
Think about it. If you run a small business, where do you usually put the majority of your focus? Marketing? generating revenue? Your work with you clients? Things like this?
So often the question you have about your small business deal with how or what, right? You know – how do I generate more revenue or what do I need to do to get more from my marketing? Aren't these the questions you most often find yourself asking?