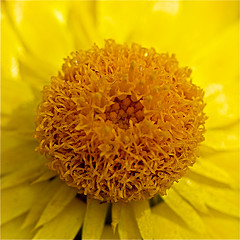 Let's face it, our economy here in the U.S. is in trouble. As a nation, and as individuals, we've out-spent our means and overextended our lives while saving less than ever before in history. And after decades of being inflated, it appears our economy is entering a readjustment period. This isn't, necessarily, a bad thing. Yes, people will lose jobs, companies will go under and house will foreclose.
Yet if you run a small, independent business, the economy has far less impact on your business than you think. So you're likely not facing the doomsday that's being talked about with every newscast and editorial.
Unless you believe you are. But remember, as a service provider, you have much more opportunity in these times than corporations do.