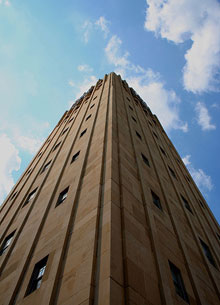 Yesterday I had an interesting, but short, conversation on Twitter where I said, "The key to a successful small business – find a highly specific, targeted niche and dominate it!" And I meant every word.
I work with business owners all the time who aren't sure about what they want, what they're doing or where they're going. Nothing wrong with that at all. After all, unless your expertise is in small business development or marketing, there's little reason to think you'd have a solid understanding of how to structure and grow a business.

Yet one thing that thatseems to set successful small business owners apart from those who aren't is their mindset.