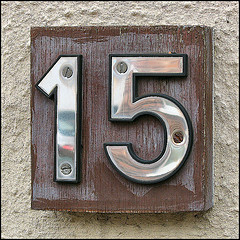 There are so many ways that coaches and holistic healers can get a website today.
You can go the 'old fashioned' route and have a website designer build a pages in HTML. You can use some of the pre-made services you'll find on any number of hosts (though most of the designs look like they're 10 years old). Or you can have your website created on one of the myriad of publishing platforms available today.
Of course my favorite publishing platform for coaches, healers and the other service providers I work with is WordPress. There's others, of course. But having use other platforms I find WordPress to be the right combination of ease-of-use, expandability and power for my clients with their coaching and healing practices.
And since I'm constantly getting asked why I like WordPress so much as a platform and content management system for coaches and healers, let me offer a bunch of my reasons: